About Us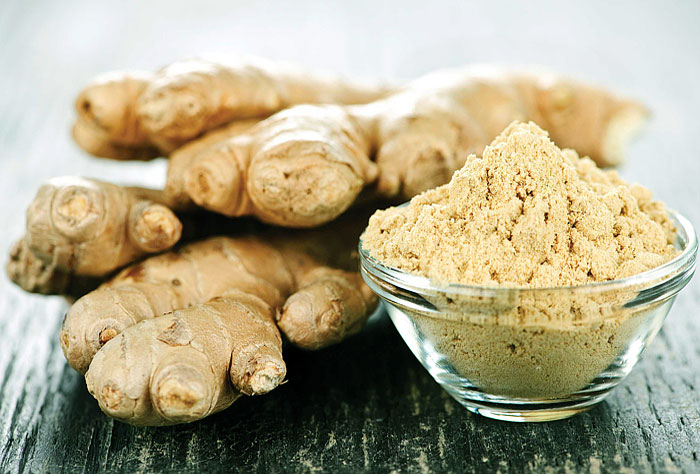 Equatorial Herbals, LLC is a privately owned company. Our mission is to provide the highest quality and most innovative products, and to harness the healing potential that already exists in nature. We are committed to continuous improvement and to offering the most outstanding products in their categories.
Potential new products and raw materials are critically evaluated through scientific literature review and clinical use. Sources for raw materials are worldwide spanning three continents. The history of healing for many of our products dates back to 3200 BC and the one of the oldest materia medica, the Ebers Papyrus, which was used by ancient African healers. Our range of products is unique and highly specialized. The product line includes remedies for weight loss, respiratory ailments, digestion, inflammation, diabetes, hypertension, and addictions. In the near future, we are planning to introduce products for anti-aging as well as natural herbal productsfor animals.
Our organization relies on a network of renowned and preeminent naturopathic physicians, medical doctors, nutritionists, and herbalists to play key roles in product development, technical writing, clinical support, sales and management.
Our friendly and knowledgeable staff are available to answer all inquiries regarding our products. Our staff also provides consulting services to health professionals regarding case management and product application.
To obtain technical support and pricing information please call 1-800-325-2307.